Combined action that positively impacts communities.

The William Monroe Trotter Collaborative for Social Justice was conceived in 2018 with four key objectives: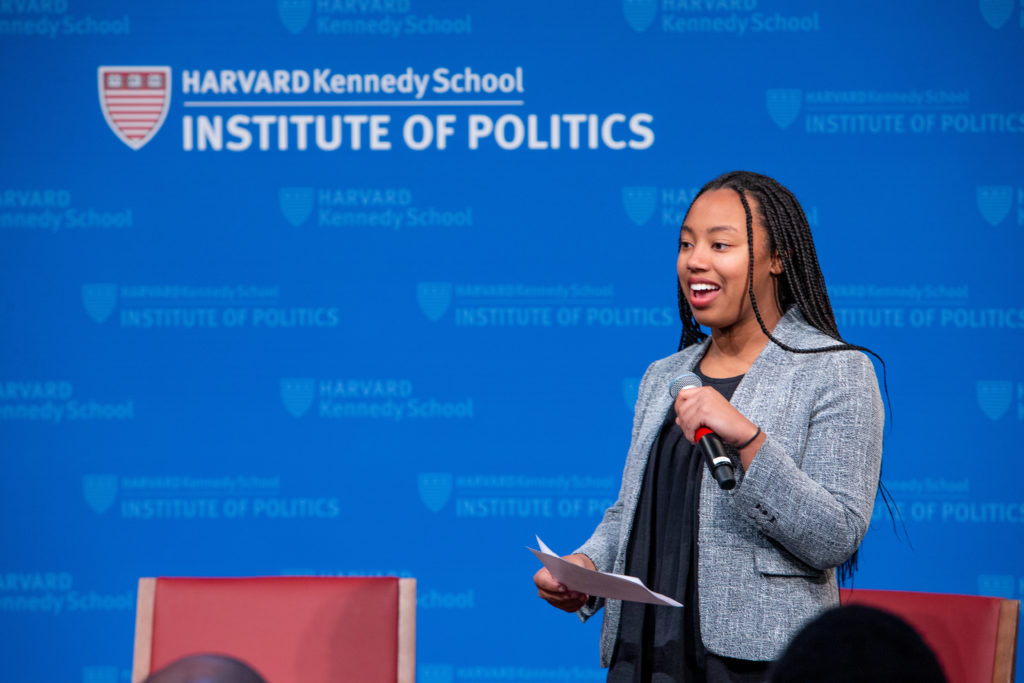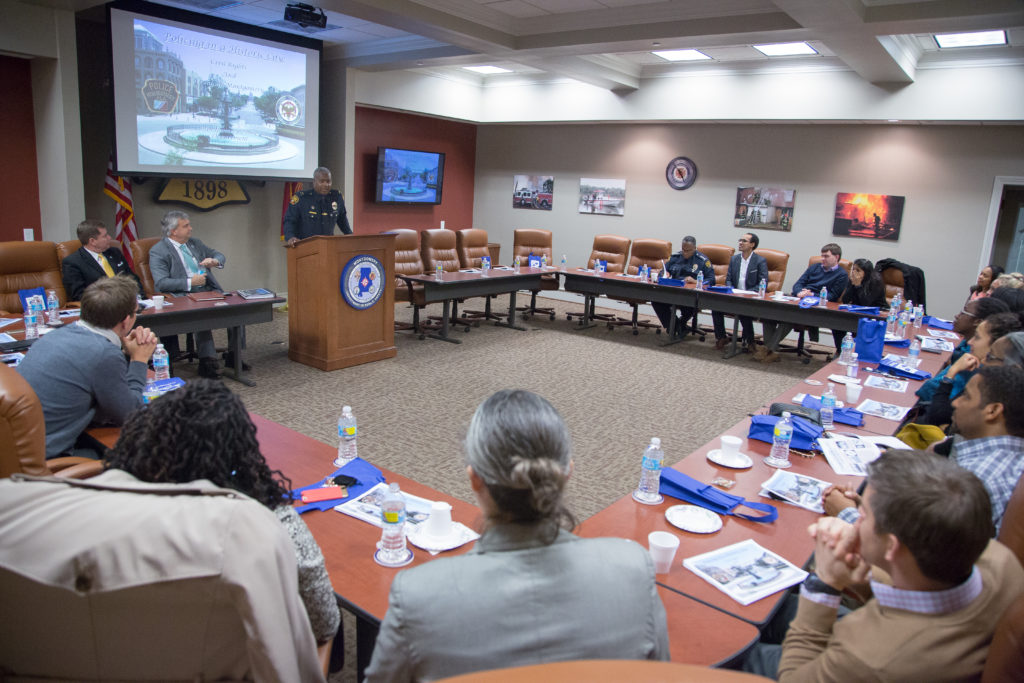 Connect Harvard University faculty, students, and scholars conducting research in advocacy, social justice, and related topics with local and national organizations working to create a more profound understanding of the frontiers of practice and the challenges faced by advocates.
Build collaboration between teams of Harvard students and organizations in the context of field-based exploration, practical policy projects, and public service work.
Develop inclusive platforms for faculty and students disseminating their research across audiences.
Promote greater access to public policy and legal resources at Harvard and elsewhere, in areas of desperate need.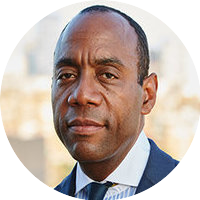 Cornell William Brooks is the founding Faculty Director of the William Monroe Trotter Collaborative for Social Justice. Rev. Brooks is the Professor of the Practice of Public Leadership and Social Justice at the Harvard Kennedy School and a visiting scholar at the Harvard Divinity School. Brooks is the former president and CEO of the National Association for the Advancement of Colored People (NAACP), a civil rights attorney, and an ordained minister.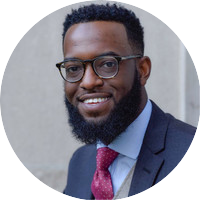 Devon Jerome Crawford is the inaugural Staff Director of the William Monroe Trotter Collaborative for Social Justice. Devon brings academic and organizing rigor  to a career focused on catalyzing systemic change. A licensed minister and non-violent activist, Devon provided public leadership in the cases of Troy Davis, Trayvon Martin, and Michael Brown. Early in his career, Devon served as the inaugural Humanity in Action Fellow for the National Association for the Advancement of Colored People (NAACP). Devon is an honors graduate of Morehouse College and completed graduate studies at the University of Chicago Divinity School.
Scholarship, Activism, and Change.


The William Monroe Trotter Collaborative for Social Justice is intentionally designed to utilize applied research to foster excellent advocacy and citizen activism. This method is illustrated in the work of the late Dr. Devah Pager, the Peter and Isabel Malkin Professor of Sociology and Public Policy at Harvard Kennedy School. Pager's book, Marked: Race, Crime, and Finding Work in the Era of Mass Incarceration, helped inform the Ban the Box campaign, which sought to persuade employers to remove the check box on hiring applications that asks about criminal record. As a result, the New Jersey Institute for Social Justice harnessed Pager's scholarship to a statewide campaign to pass the Opportunity to Compete Act (2015) which enacted new rules for returning citizens seeking employment. This model of engaged scholarship provides precedent for the ways in which scholarship harnessed to activism can yield social impact.
This precedent of applied research was also pivotal in passing landmark civil rights cases at the highest level of the judiciary. During the landmark case of Brown v. Board of Education, Supreme Court Justice Thurgood Marshall utilized the scholarship of Pauli Murray to make the case against the separate but equal doctrine that upheld Jim Crow segregation. Murray's argument that segregation violated the 13th and 14th amendments, originally submitted as a term paper during her third year at Howard University Law School, was a decisive and compelling element to bolster to case to dismantle Jim Crow. The legacy of moral resistance is strengthened by the work of socially conscious, engaged scholarship.
A significant civil rights activist from the twentieth century.


The William Monroe Trotter Collaborative was created to advance the legacy of the Harvard University alumnus who advanced civil rights and social justice meaningfully, and with impact the world still feels today. The first African-American Phi Beta Kappa graduate of Harvard, Trotter was a founder of the profoundly influential Niagara Movement, a founding influence of the National Association for the Advancement of Colored People (NAACP) and co-founder of the Boston Guardian, a newspaper that gained prominence both inside and outside of Massachusetts.
It is in his legacy of excellence in social justice and civil rights that the Trotter Collaborative finds its inspiration. The Collaborative fosters social justice research and works in collaboration with local and national public interest organizations. Additionally, the Trotter Collaborative offers a platform through which social justice challenges can be addressed by pioneering a comprehensive, interdisciplinary approach towards said challenges. We act as a hub for public education and communication as well as social scientific research and policy analysis regarding social justice on both a local and national level. The Collaborative also provides public policy resources to areas that are in desperate need of them.


Photos: Tom Fitzsimmons, Martha Stewart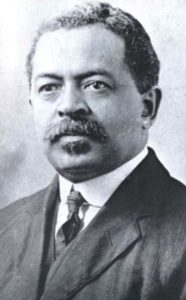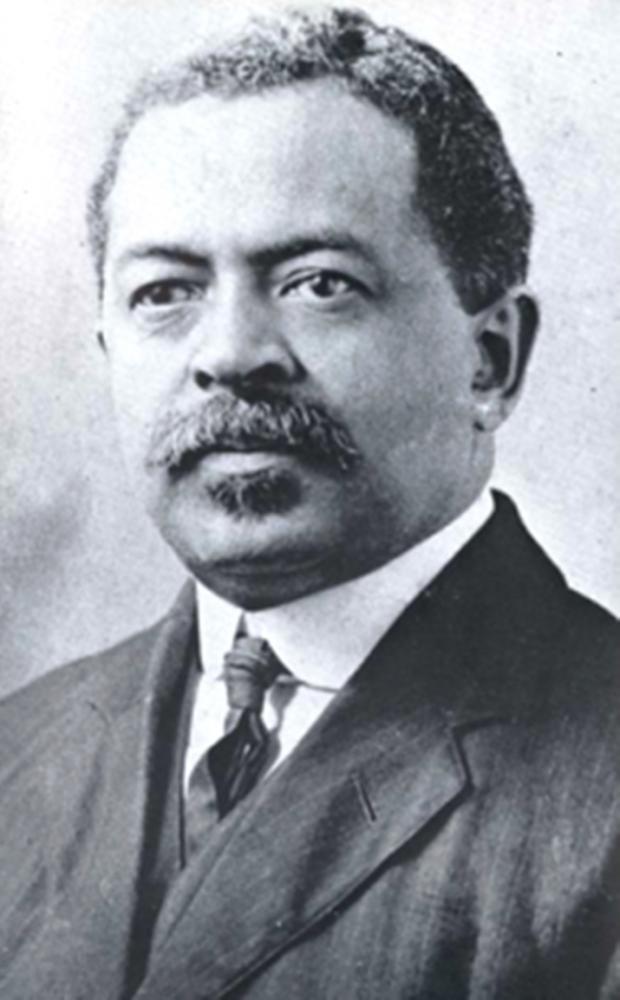 Want to stay up to date on what the collaborative is doing?
Join our newsletter to be the first to learn about our events, campaigns, and coalitions.