A presentation and reading of portions of Frederick Douglass' prophetic words by members of the Harvard Community.
Join the William Monroe Trotter Collaborative for Social Justice for the fourth episode of the Avant Guardian Podcast! On the eve of Juneteenth, tune in for a powerful conversation with Cornell William Brooks and Congressman James E. Clyburn. This discussion will unpack topics on the recent protests and COVID-19 in relation to healthcare policy.
Join Cornell William Brooks, host and founding  director of the William Monroe Trotter Collaborative for Social Justice, for the 3rd episode of The Avant Guardian Podcast.  This intergenerational conversation welcomes special guests Pastor Brandon Crowley, activist Monica Cannon-Grant, and Harvard College graduate Eric Cheng.  They will have a conversation intersecting protests and public policy:  how civil unrest can be harnessed to advance social change, and what has been done to promote advancement since the death of George Floyd.
David Wark Griffith's The Birth of a Nation "was sold as a sensation and became one." It was the first American blockbuster. It was the first film screened at the White House. President Woodrow Wilson said it was "like writing history with lightning." It struck, then the crosses began to
Read More »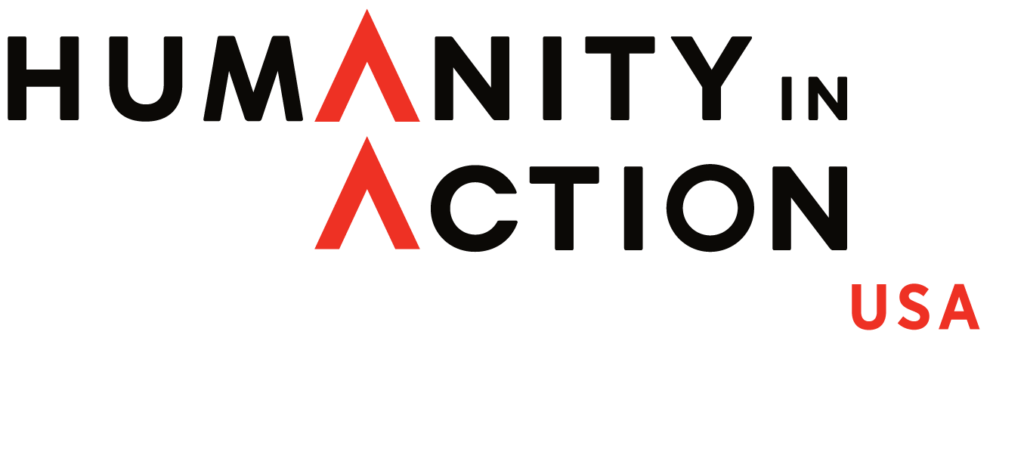 LAUNCH OF THE AVANT GUARDIAN PODCAST
Senior Fellow and Staff Director of the William Monroe Trotter Collaborative for Social Justice at the Harvard Kennedy School, Devon Crawford, and longtime friend of Humanity in Action, Reverend Cornell Brooks, helped launched The Avant Guardian podcast series to honor William Monroe Trotter's struggle for racial equity.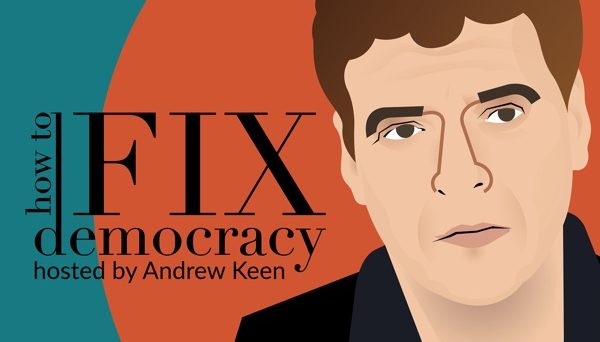 For centuries, the story of democracy in the United States has been about an expanding definition of citizenship and what an American looks like. Brooks encourages us to remember the art of conversation in an increasingly digital world and promotes removing obstacles to voting, even making voting a requirement.