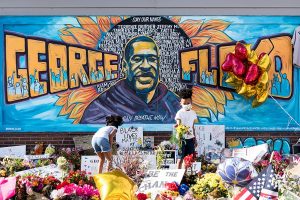 One year ago today George Floyd was murdered by Derek Chauvin, a former Minneapolis police officer, after being arrested on suspicion of using counterfeit money in a convenience store. The moral witness of 17-year-old Darnella Frazier, using her steady hand and cellphone camera, broadcast the horrendous scene as the officer knelt on Floyd's neck for nine minutes and twenty-nine seconds. Amidst an unprecedented quarantine in a once-in-a-century pandemic, 26 million US citizens were galvanized by Darnella's video and protested in at least 550 jurisdictions in all 50 states, including the District of Columbia.   Darnella's moral witness was supported by the witness of 45 other citizens during the trial of Derek Chauvin, many of whom were young children. These young citizens included Judeah Reynolds, the 9-year-old cousin of Darnella Frazier who witnessed the murder of George Floyd; Alyssa Funari, another 17-year-old who recorded the murder on her cellphone camera; Kaylynn Gilbert, also 17-years-old, who witnessed the murder; and Christopher Martin, the 19-year-old store clerk who accepted George Floyd's counterfeit bill and witnessed the murder. These young, courageous witnesses risked their safety to tell the truth about George Floyd's death.  The impact of these witnesses could not have been determined
Read More »
watch a video of the live stream
This convening is created for activists, advocates, academics and artists who work at the grassroots level, to teach advocacy skills and create a national coalition of social justice collaborators. We focus on three critical concerns: democracy, criminal legal system transformation, and COVID 19 pandemic resilience. Hear inspiring keynote addresses, dynamic panel discussions, and experience an engaging teaching experience on advocacy.
The William Monroe Trotter Collaborative for Social Justice at the Harvard Kennedy School has an educational guide developed by

 

its faculty director and "People v. The Klan" executive producer Cornell William Brooks

 

that offers historical context

 

on the issues at the center of the series. The guide includes several resources where you can learn more about the history of

 

lynching in America; the civil case of Beulah Mae Donald v. the United Klans of America; the criminal cases on behalf of Michael Donald; and the events in "The People v. the Klan" created by Blumhouse Television. You may download the guide here.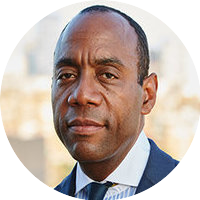 March 19, 2021

Cornell William Brooks, the Hauser Professor of the Practice of Nonprofit Organizations and Professor of the Practice of Public Leadership and Social Justice at Harvard Kennedy School, today was awarded two prestigious Irish prizes recognizing his decades of leadership and service in the cause of civil rights.

At a virtual ceremony held in Dublin, Brooks received the Praeses Elit Award from Trinity College Dublin Law Society as well as the Gold Medal of Honorary Patronage from the University Philosophical Society. The Praeses Elit Award was founded by Mary Robinson, the former president of Ireland and United Nations high commissioner for refugees. The university's Philosophical Society was founded in 1683 and is among the oldest student societies in the world.
Building Coalitions to Change
Policy and Empower People
Conceived in 2018, the William Monroe Trotter Collaborative for Social Justice at Harvard Kennedy School's Center for Public Leadership advances the social justice and civil rights legacy of William Monroe Trotter. We foster research on excellence in social justice and collaboration with local and national level organizations operating in the spheres of public interest and policy, as well as in the areas of community engagement and government. We conduct and employ applied research that supports efforts to promote advocacy, citizen activism, and impactful, non-partisan policy solutions to civil rights and social justice issues. Through this pedagogy, the Trotter Collaborative meaningfully addresses local and national civil rights challenges.
"Education and work are levers to uplift a people. Work alone will not do it unless inspired by the right ideals and guided by intelligence. Education must not only teach work-it must teach life."
-W.E.B. Dubois
Wrongs That We Must Right
In this modern day, a litany of issues continue to spur us toward civil rights and social justice activism. Throughout the United States, activism has reflected public policy issues being debated both in government and in academia. These issues include: systemic voter suppression of minorities through tactics such as gerrymandering; digitally fueled hate crimes against Jews, Muslims, Latinos, African-Americans, and transgender people; racial discrimination in both public and private settings; police violence captured on viral videos; and economic injustice experienced by both racial minorities and a non-urban "white working class" in similar yet far from identical ways. The Trotter Collaborative aims to combat these systemic issues through applied research and policy recommendations designed to support the efforts of social justice organizations in the United States.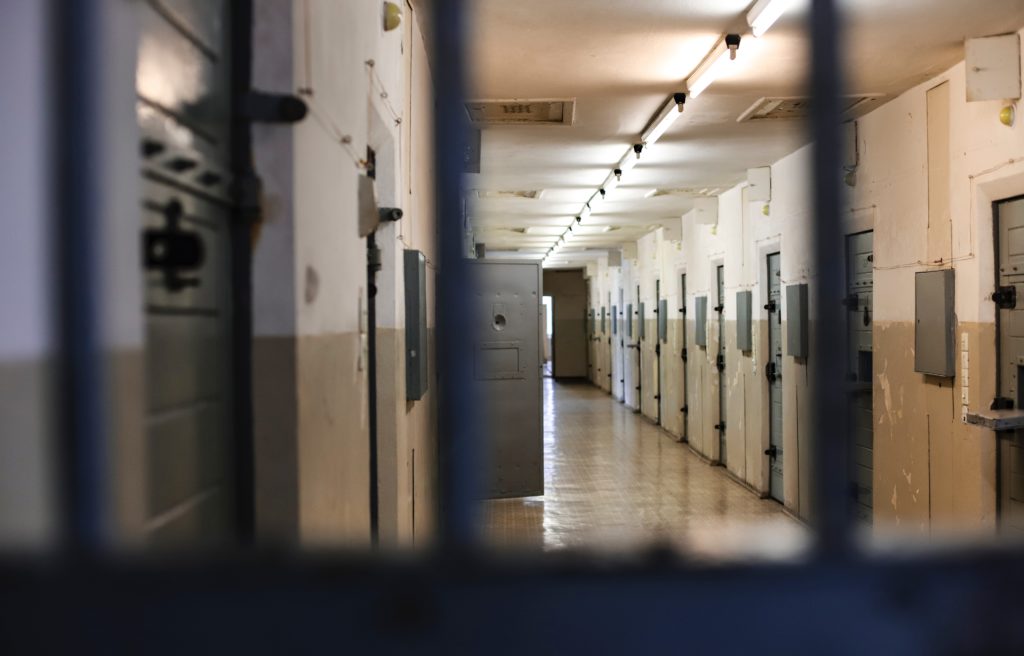 Today, the United States makes up about 5% of the world's population and has 21% of the world's

incarcerated population

. 
Between 1980 and 2015, the number of people incarcerated in America increased from roughly 500,000 to over 2.2 million.
Black people accounted for 31 percent of police killing victims in 2012, despite being 13 percent of the US population.
Black people accounted for 31 percent of police killing victims in 2012, despite being 13 percent of the US population.
Racial minorities made up about 37.4 percent of the general population in the US and 46.6 percent of armed and unarmed victims, but they made up 62.7 percent of unarmed people killed by police.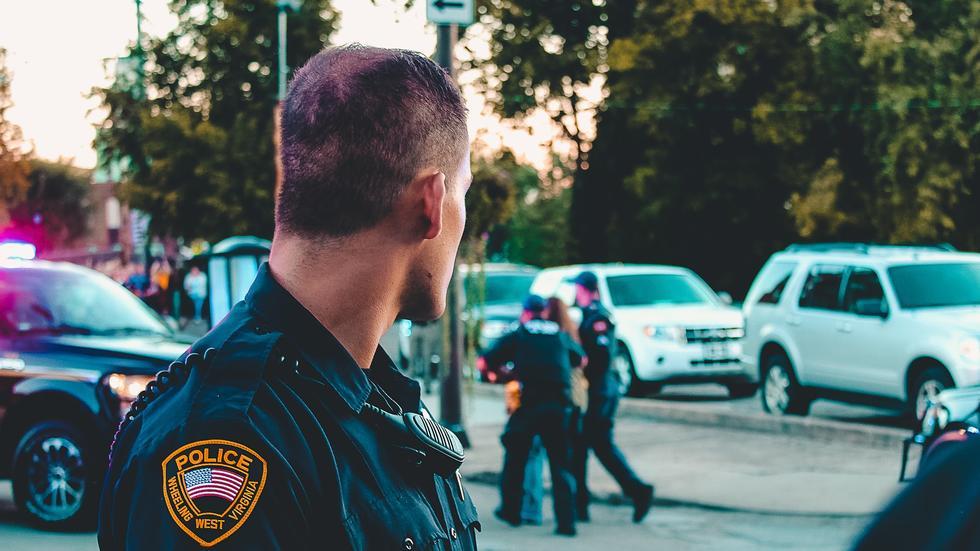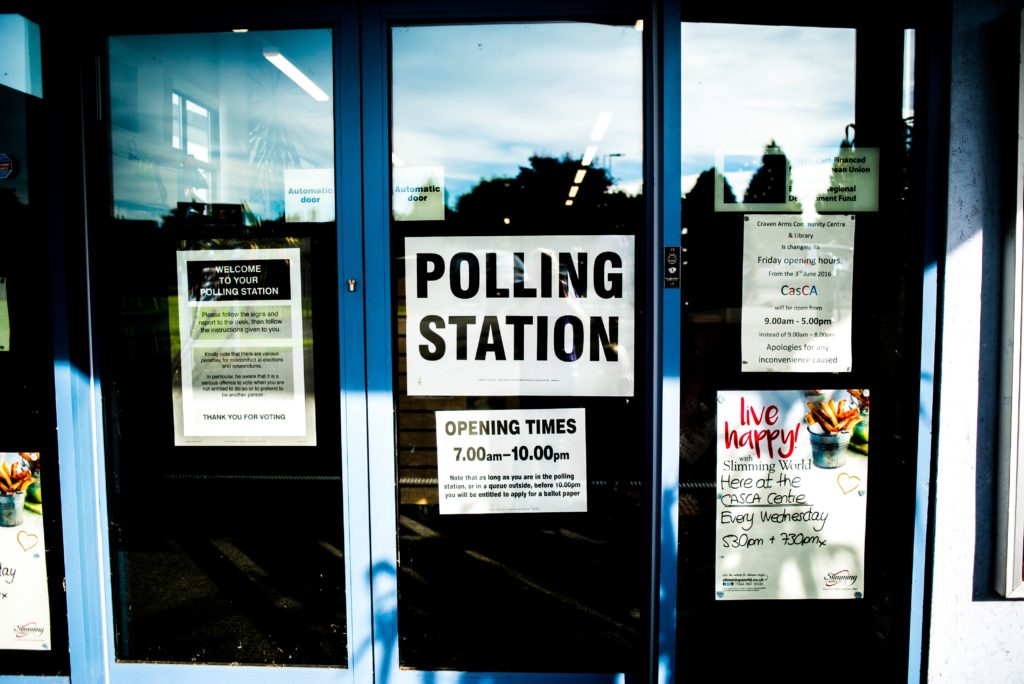 Between 2016 and 2018, the Brennan Center found Georgia, North Carolina, and Florida removed an unusually high number of names from their voter rolls. Both Georgia and North Carolina removed over 10 percent of registrations from their voter lists, and Florida removed more than 7 percent. Since 2015, Alabama election officials purged 658,000 voters, according to the state's chief election official. This number is dramatic given that the state had only 3.3 million registered voters in 2016.
Photos: Tom Fitzsimmons, Rosemary Ketchum, Martha Stewart
Want to stay up to date on what the collaborative is doing?
Join our newsletter to be the first to learn about our events, campaigns, and coalitions.​