The William Monroe Trotter Collaborative for Social Justice Celebrates the Life and Legacy of Congressman John Lewis and Reverend CT Vivian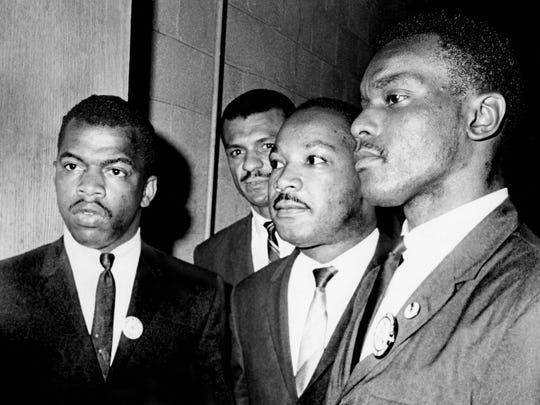 Trotter Collaborative / July 19, 2020
 John Robert Lewis. Cordy Tindell Vivian. Two elders in the struggle for freedom and liberation have transitioned to the ancestral realm. From the ends of the earth, to the hearts of cities across our nation, from the mouths of liberals and conservatives, cries of anguish are heard across the country. Both men embodied nonviolent direct action as a way of living a moral life and as a strategy for achieving social justice. In their lives, the ideals of "liberty and justice for all" were materialized. As students of their moral leadership, all of us must bear their legacy wherever we are living, working, and creating beloved communities.
Representative John Lewis was a resilient champion for civil rights. He is known as one of the original Freedom Riders and was the youngest speaker at the March on Washington for Jobs and Freedom nearly 57 years ago. In his staunch stance for racial justice, Congressman Lewis was arrested more than 40 times for civil disobedience. In addition to arrests, Lewis gave his body to the movement, suffering from several beatings and once even a fractured skull during marches and demonstrations. Alas, he remained willing to give of himself for the Freedom movement. Congressman Lewis served as the Representative for Georgia's 5th Congressional district for more than three decades and was considered the moral conscience of Congress for his uncompromising stance for freedom, human rights, and equality.
Reverend C.T. Vivian was another civil rights icon who is known for his prophetic ministry on the front lines of the modern Civil Rights movement. Rev. Vivian practiced nonviolent direct action as an expression of prophetic religion, leading sit-ins and marches with the Southern Christian Leadership Conference. He also empowered people through ensuring they were registered to vote in Selma, Alabama during the 1965 voting rights campaign organized by the Southern Christian Leadership Conference. As a consequence, Rev. Vivian suffered physical harm at the hands of the Sheriff Jim Clark. Rev. Vivian remained committed to the movement for Civil Rights as a prophetic preacher and founder of several civil rights organizations, such as the Center for Democratic Renewal.
President Barack Obama honored Congressman Lewis and Rev. Vivian with the Presidential Medal of Freedom, the highest civilian honor.
Though their immediate presence with us is lost, their work and their legacies will live on. The passion of these two Freedom Fighters reverberates in the streets across our country as protestors emphatically declare that "Black Lives Matter." Congressman Lewis and Rev. Vivian put their bodies on the line in Selma to galvanize enough public support to pass the Voting Rights Act of 1965. Fifty-five years later, it is our moral obligation to ensure that the core values of the law which they fought so valiantly for are enacted by passing the Voting Rights Advancement Act in Congress.
Our sincerest condolences are extended to the Lewis and Vivian families, and all those who were fortunate enough to know these two powerful men. The William Monroe Trotter Collaborative for Social Justice will continue to fight, organize, and create good trouble wherever injustice resides.
Rest in power,
Cornell William Brooks
Founding Director, The William Monroe Trotter Collaborative for Social Justice
Houser Professor for the Practice of Nonprofit Organizations
Professor of the Practice of Public Leadership and Social Justice
Harvard Kennedy School
Devon Jerome Crawford
Staff Director, The William Monroe Trotter Collaborative for Social Justice
Harvard Kennedy School
Inaugural John Lewis Fellow '15
Humanity in Action, Inc.
william monroe trotter collaborative presents
A presentation and reading of portions of Frederick Douglass' prophetic words by members of the Harvard Community.
Harvard University Human Rights and Social Justice Centers Condemn Police Violence in the United States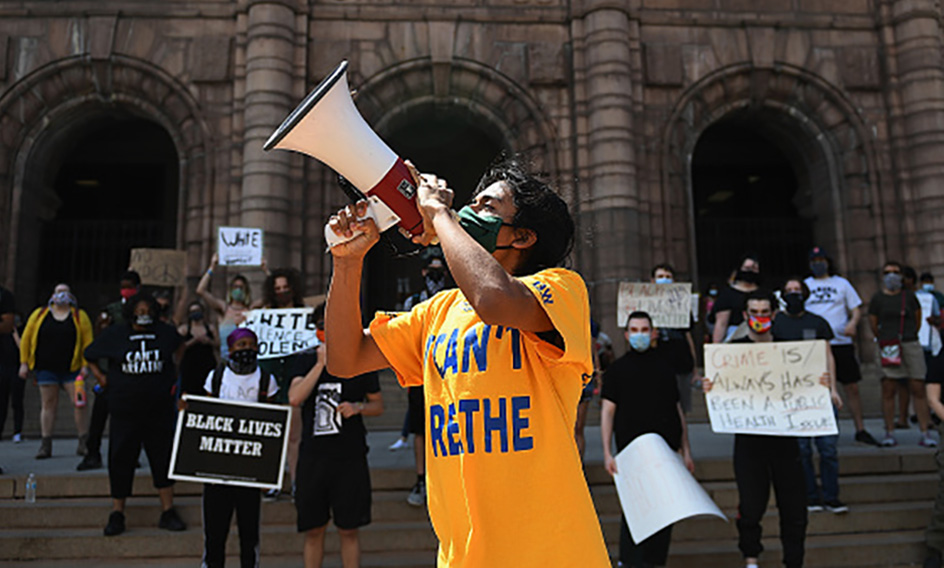 Trotter Collaborative / June 3, 2020
Media Contacts: Center for Public Leadership: Lael Harris, lael_harris@hks.harvard.edu
The following is a joint statement from the William Monroe Trotter Collaborative for Social Justice,Carr Center for Human Rights Policy, FXB Center for Health and Human Rights at Harvard University,  Hutchins Center for African & African American Research, the International Human Rights Clinic at Harvard Law School, the Charles Hamilton Houston Institute for Race & Justice at Harvard Law School, the Edmond J. Safra Center for Ethics, Harvard Center for Population and Development Studies, Harvard Law School Criminal Justice Institute, and the Center for Public Leadership at Harvard Kennedy School.
"We strongly condemn the Minneapolis Police Department's vicious and brutal murder of George Floyd. This and other recent events highlight the lethal impact of the racist criminalization of Americans of African descent and the need to explicitly name and unequivocally fight against the racism and violence that has been woven into the fabric of the United States since its founding.
It is understandable that this longstanding, flagrant disregard for the human rights of African Americans has led to outrage across the country. We call on law enforcement officers responding to demonstrations to exercise utmost restraint and work closely with community leaders to avoid escalating the situation further.
The murders of African Americans at the hands of police and vigilantes must stop and perpetrators must be charged and brought to justice. As research centers at Harvard University committed to human rights, we affirm the values of racial equity, justice, and non-violence. For the future of the United States, our public leaders must urgently do the same."
Building Coalitions to Change
Policy and Empower People
Conceived in 2018, the William Monroe Trotter Collaborative for Social Justice at Harvard Kennedy School's Center for Public Leadership advances the social justice and civil rights legacy of William Monroe Trotter. We foster research on excellence in social justice and collaboration with local and national level organizations operating in the spheres of public interest and policy, as well as in the areas of community engagement and government. We conduct and employ applied research that supports efforts to promote advocacy, citizen activism, and impactful, non-partisan policy solutions to civil rights and social justice issues. Through this pedagogy, the Trotter Collaborative meaningfully addresses local and national civil rights challenges.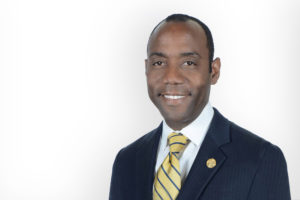 From the Harvard Kennedy School PolicyCast Hosted byThoko Moyo Produced byRalph RanalliSusan Hughes First there was the shock of realizing that the COVID-19 pandemic would
Read More »
"Education and work are levers to uplift a people. Work alone will not do it unless inspired by the right ideals and guided by intelligence. Education must not only teach work-it must teach life."
-W.E.B. Dubois
Wrongs That We Must Right
In this modern day, a litany of issues continue to spur us toward civil rights and social justice activism. Throughout the United States, activism has reflected public policy issues being debated both in government and in academia. These issues include: systemic voter suppression of minorities through tactics such as gerrymandering; digitally fueled hate crimes against Jews, Muslims, Latinos, African-Americans, and transgender people; racial discrimination in both public and private settings; police violence captured on viral videos; and economic injustice experienced by both racial minorities and a non-urban "white working class" in similar yet far from identical ways. The Trotter Collaborative aims to combat these systemic issues through applied research and policy recommendations designed to support the efforts of social justice organizations in the United States.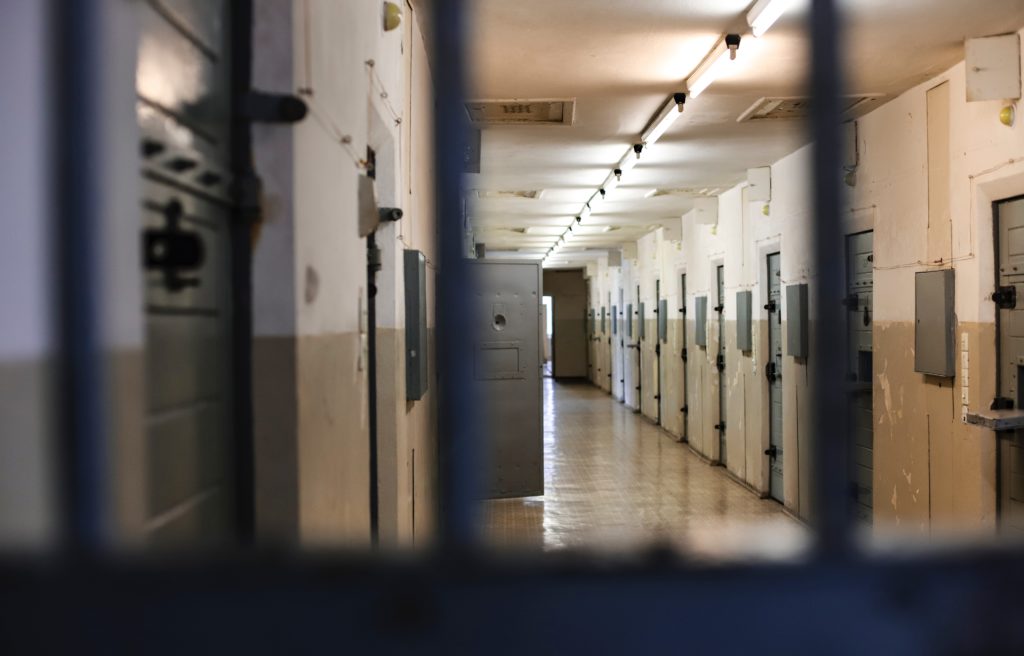 Today, the United States makes up about 5% of the world's population and has 21% of the world's

incarcerated population

. 
Between 1980 and 2015, the number of people incarcerated in America increased from roughly 500,000 to over 2.2 million.
Black people accounted for 31 percent of police killing victims in 2012, despite being 13 percent of the US population.
Black people accounted for 31 percent of police killing victims in 2012, despite being 13 percent of the US population.
Racial minorities made up about 37.4 percent of the general population in the US and 46.6 percent of armed and unarmed victims, but they made up 62.7 percent of unarmed people killed by police.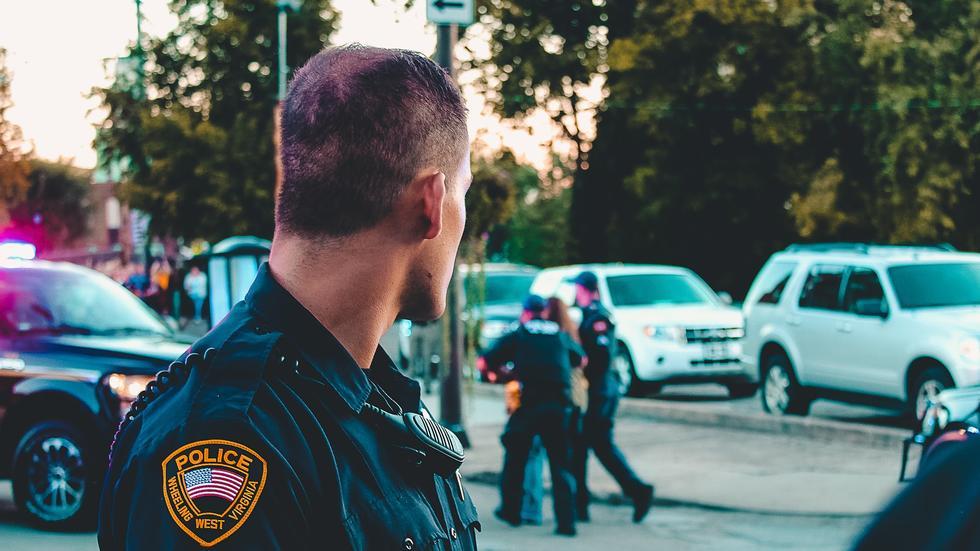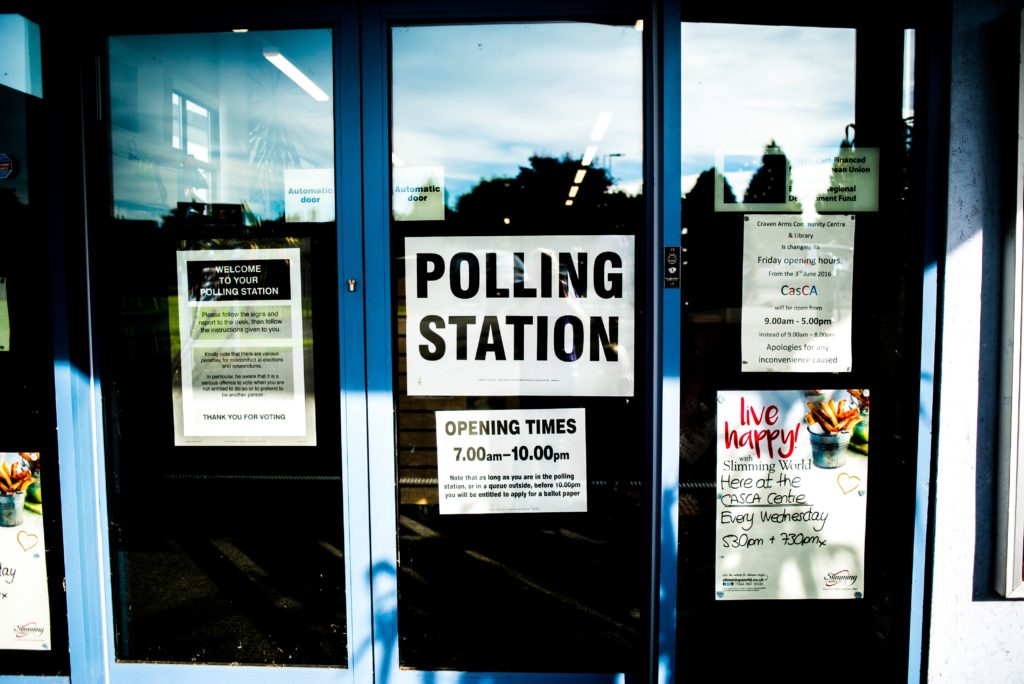 Between 2016 and 2018, the Brennan Center found Georgia, North Carolina, and Florida removed an unusually high number of names from their voter rolls. Both Georgia and North Carolina removed over 10 percent of registrations from their voter lists, and Florida removed more than 7 percent. Since 2015, Alabama election officials purged 658,000 voters, according to the state's chief election official. This number is dramatic given that the state had only 3.3 million registered voters in 2016.
Photos: Tom Fitzsimmons, Rosemary Ketchum, Martha Stewart
Want to stay up to date on what the collaborative is doing?
Join our newsletter to be the first to learn about our events, campaigns, and coalitions.​