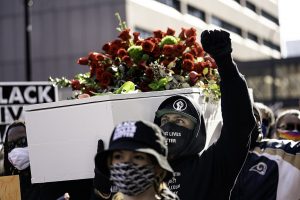 There are three words to keep in mind as to Derek Chauvin's prison sentence: severity, rarity, and legitimacy. Americans will judge this sentence, based on both the severity
Read More »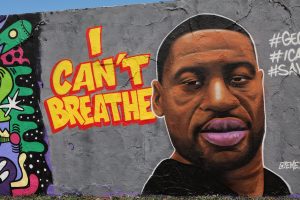 The verdicts in the historic trial of former Minneapolis police officer Derek Chauvin for the murder of George Floyd – guilty of second- and third-degree
Read More »
David Wark Griffith's The Birth of a Nation "was sold as a sensation and became one." It was the first American blockbuster. It was the first film screened at the White House. President Woodrow Wilson said it was "like writing history with lightning." It struck, then the crosses began to
Read More »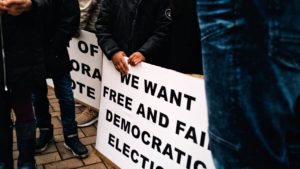 NEARLY 6 MILLION AMERICANS WITH CRIMINAL RECORDS including incarceration are denied the opportunity to vote. Not only are these citizens legally prevented from voting, but the right to vote and democracy itself are incarcerated—behind bars of racially motivated, antebellum, and morally antiquated laws that affect voters across race, class, and
Read More »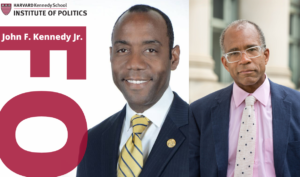 Join us for a conversation addressing the call for reparations with Professor Randall L. Kennedy, Michael R. Klein Professor of Law at Harvard Law School,
Read More »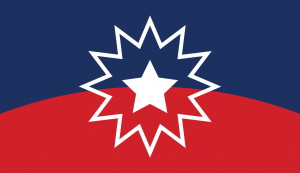 On the 156th observance of Juneteenth, the community of the William Monroe Trotter Collaborative for Social Justice remembers the resilience of formerly enslaved Africans, the
Read More »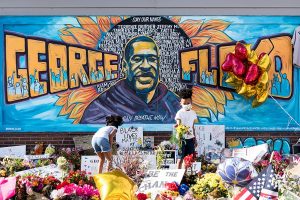 One year ago today George Floyd was murdered by Derek Chauvin, a former Minneapolis police officer, after being arrested on suspicion of using counterfeit money
Read More »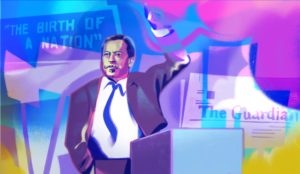 To make a gift, please select the William Monroe Trotter Collaborative from the Select a Fund drop-down. Visit https://community.alumni.harvard.edu/give/58831324, or click the MAKE A GIFT button below.
Read More »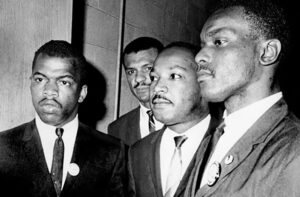 John Robert Lewis. Cordy Tindell Vivian. Two elders in the struggle for freedom and liberation have transitioned to the ancestral realm. From the ends of the earth, to the hearts of cities across our nation, from the mouths of liberals and conservatives, cries of anguish are heard across the country.
Read More »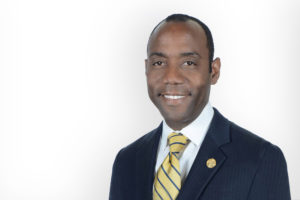 From the Harvard Kennedy School PolicyCast Hosted byThoko Moyo Produced byRalph RanalliSusan Hughes First there was the shock of realizing that the COVID-19 pandemic would be widespread and lengthy. Now issues of race, equity, and the coronavirus are quickly coming to the fore, as data pours in showing how the
Read More »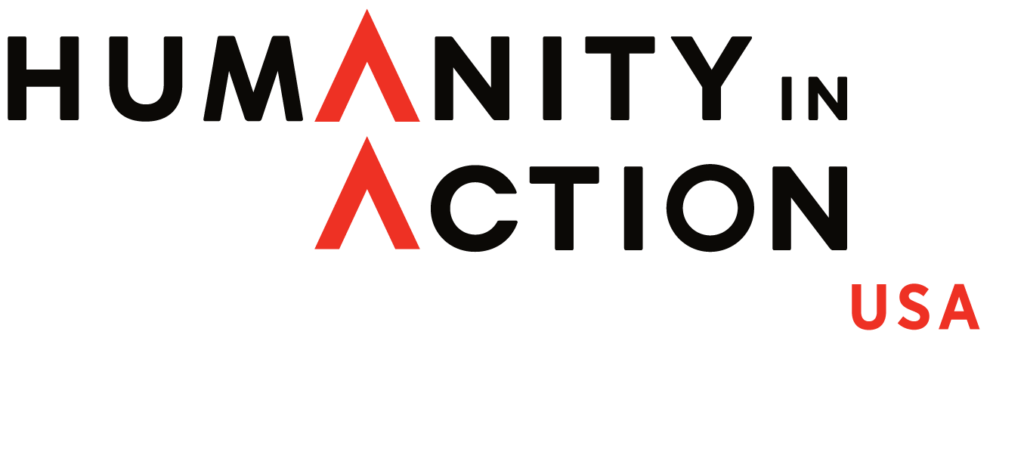 LAUNCH OF THE AVANT GUARDIAN PODCAST
Senior Fellow and Staff Director of the William Monroe Trotter Collaborative for Social Justice at the Harvard Kennedy School, Devon Crawford, and longtime friend of Humanity in Action, Reverend Cornell Brooks, helped launched The Avant Guardian podcast series to honor William Monroe Trotter's struggle for racial equity.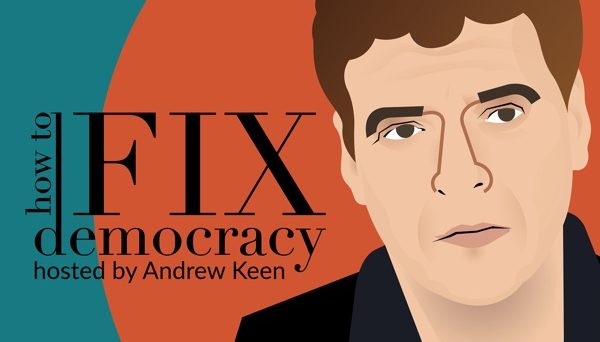 For centuries, the story of democracy in the United States has been about an expanding definition of citizenship and what an American looks like. Brooks encourages us to remember the art of conversation in an increasingly digital world and promotes removing obstacles to voting, even making voting a requirement.