The Andrew Goodman Foundation
Harvard Kennedy School Student Project Team
The Andrew Goodman Foundation
Aaron Stephens
Bonnie Bandeen
Emma Strother
Isaiah Hawkins
Sterling Bland
Kayla Waysome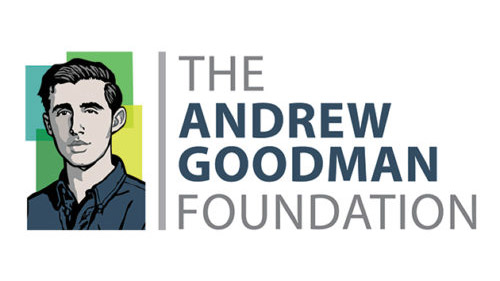 Savannah, Georgia: A Historic City Looks Toward the Future of Public Safety
Harvard Kennedy School Student Project Team
Office of Mayor Van Johnson, Savannah, GA
Merida Brimhall
Marisa Palmer
Megan Russo
Kenashia Thompson
Jerald Watson
Alexis Williams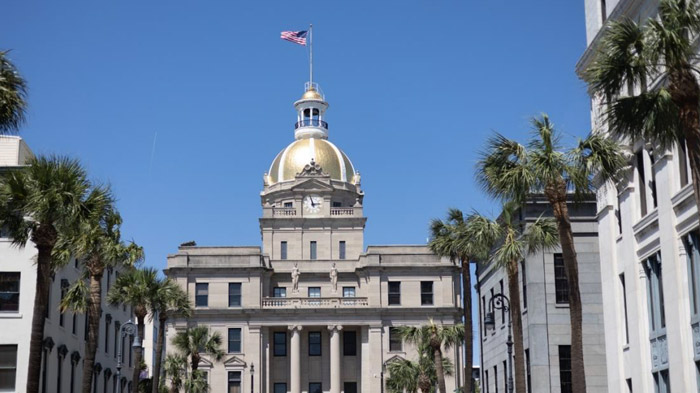 Reimagining Public Safety and Recommendations for Best Practice Models in the City of St. Louis
Harvard Kennedy School Student Project Team
In this project, we, students from Harvard's Creating Justice in Real Time course, collaborate with Mayor Tishaura Jones and the City of St. Louis to reimagine public safety in a way that centers local input, addresses racial stratification, and prioritizes community well-being. We contribute to this vision by researching national best practice models for community violence intervention and developing a database for comparing local and national data.
The Office of Mayor Tishaura Jones, St. Louis, MO
Ariette Agnew
Amaia Cook
Arielle Exner
Frank Guzman
Divya Jain
Sandra Shelly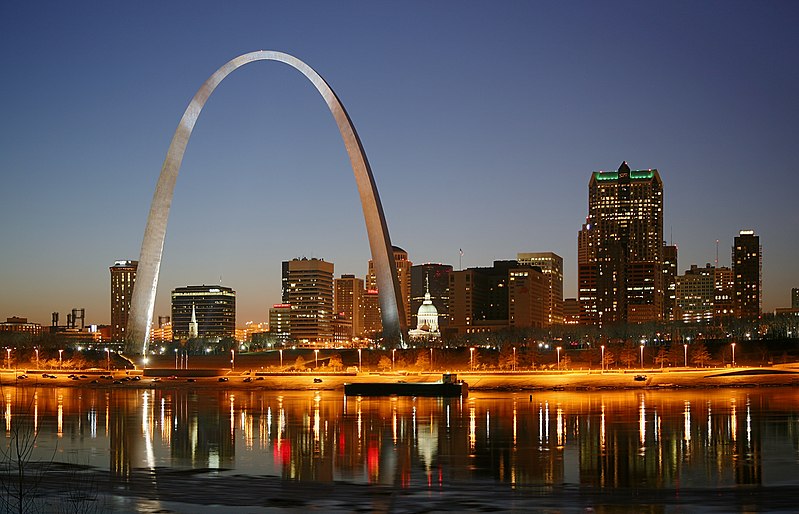 A Strategic Report of the Public Safety Landscape and Recommendations for the Future Direction of the Office of Violence Prevention, Montgomery, Alabama
Harvard Kennedy School Student Project Team
City of Montgomery Office of Violence Prevention; The Office of Mayor Steven Reed, Montgomery, AL
Oscar Boochever
Auds Jenkins
Eoin Lyons
Jordan Cory
Bob Maginn
Tony Lodge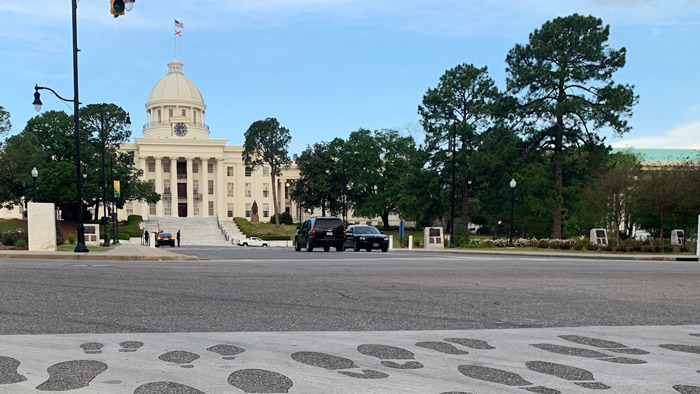 Re-Imagining Public Safety in Jackson, MS
Harvard Kennedy School Student Project Team
The Office of Mayor Chokwe Anta Lumumba, City of Jackson, MS
Lindsay Apperson
Aliyah Collins
Jaylen Hackett
Renee Hall
James Oliver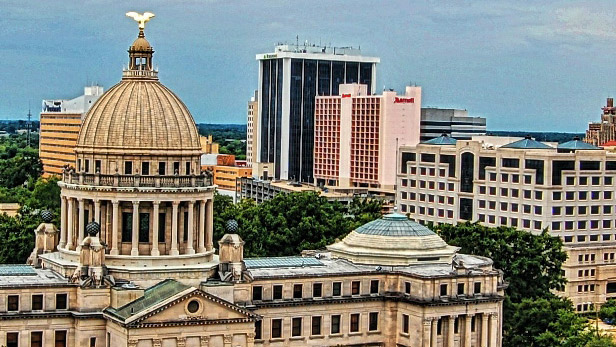 Ranked Choice Voting: A Tool for Building Black Voter Power?
Harvard Kennedy School Student Project Team
Dylan Cohen
Raymi Echavarria
Raie Gessesse
Henry O'Connell
Jeremy Ornstein
Margarita Rosa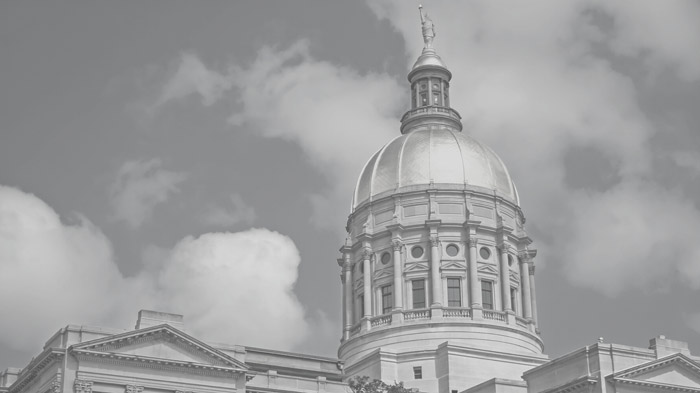 Callie House: Awareness & Advocacy Campaign
HKS Student Project Team: The Callie House Advocacy Group
The Criminal Justice Institute, Harvard Law School
Lindsey Batteast
Didier Dumerjean
Abby Brafman
Victoria Ashley Ennis
Elam Jones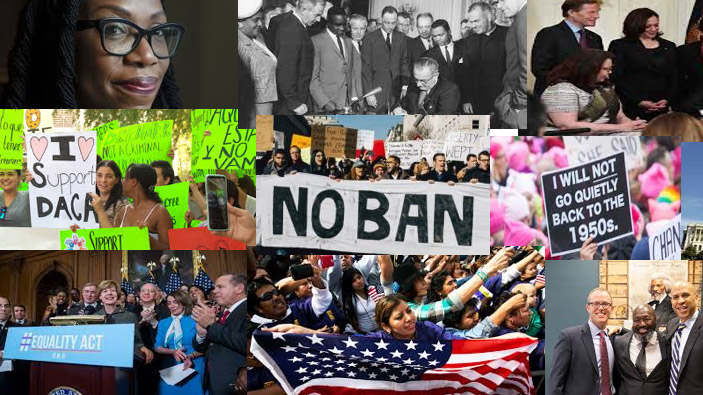 Reimagining Bristol: Creating Equitable Pathways for Historically Marginalized Bristolians
Harvard Kennedy School Student Project Team
Mayor Marvin Reese, Bristol City Council (Bristol, UK)
Vincent Bish
Sechi Kailasa
Tahmid Islam
Kevin Robinson
Elan Kogutt
Nephthaly Leonidas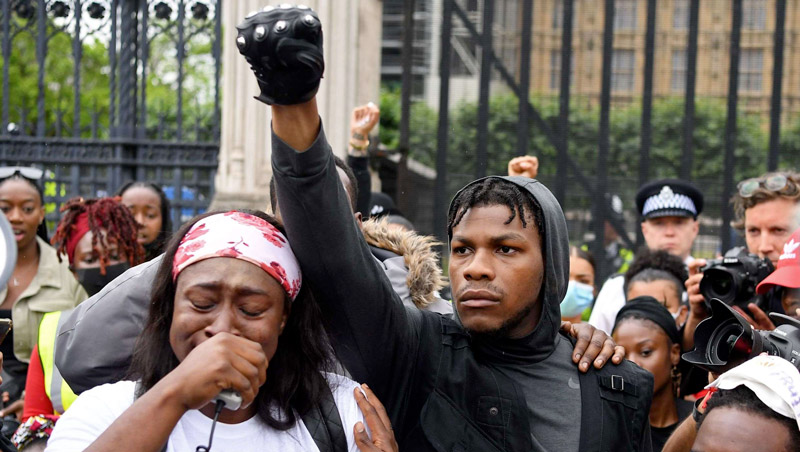 Advancing Environmental Justice in California's Central Valley
Harvard Kennedy School Student Project Team
The Center on Race, Poverty, and the Environment
Ameerah Ahmad
Aneesa Andrabi
Leonie Bolte
Aaron Brieno
David Corbie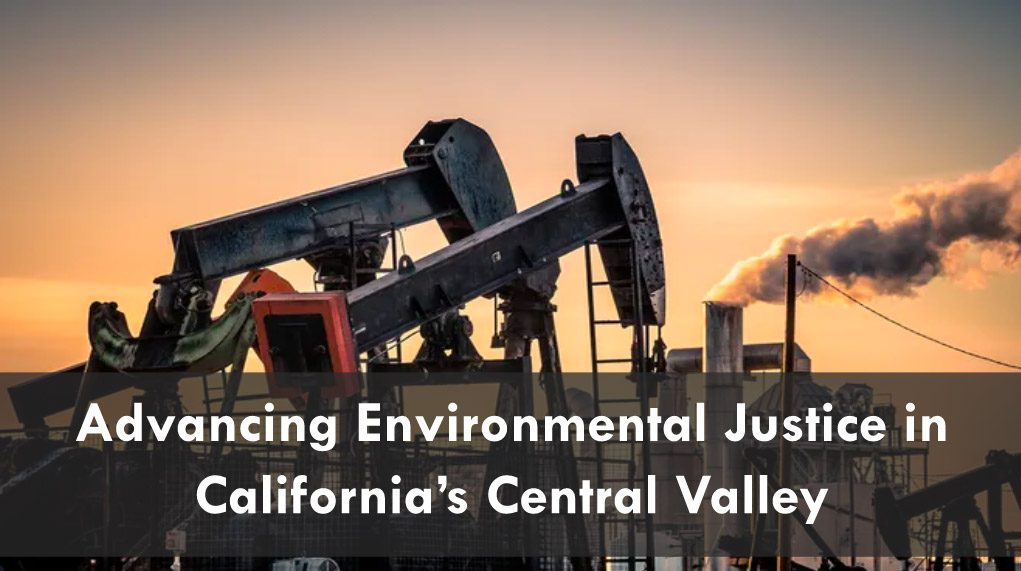 The People v. The Klan – An Educational Resource Guide Intended To Shed Light On The Events Portrayed In The 2021 CNN Documentary
The Trotter Collaborative
Since the end of Reconstruction, following the end of the Civil War, white resistance to democracy and African American freedom resulted in lynchings. This period of white supremacist violence largely took place in the American south as a form of domestic terrorism. From 1882-1968, 4,743 lynchings occurred in the United States. 3,446 of those who were lynched were African American. African Americans of all ages and genders were subject to the inhumane, extrajudicial plunder of their flesh for the sake of entertainment and spectacle.
This syllabus is designed to provide historical context to the civil case of Beulah Mae Donald v. the United Klans of America, the criminal cases on behalf of Michael Donald, and the CNN documentary "The People v. the Klan" created by Blumhouse Television.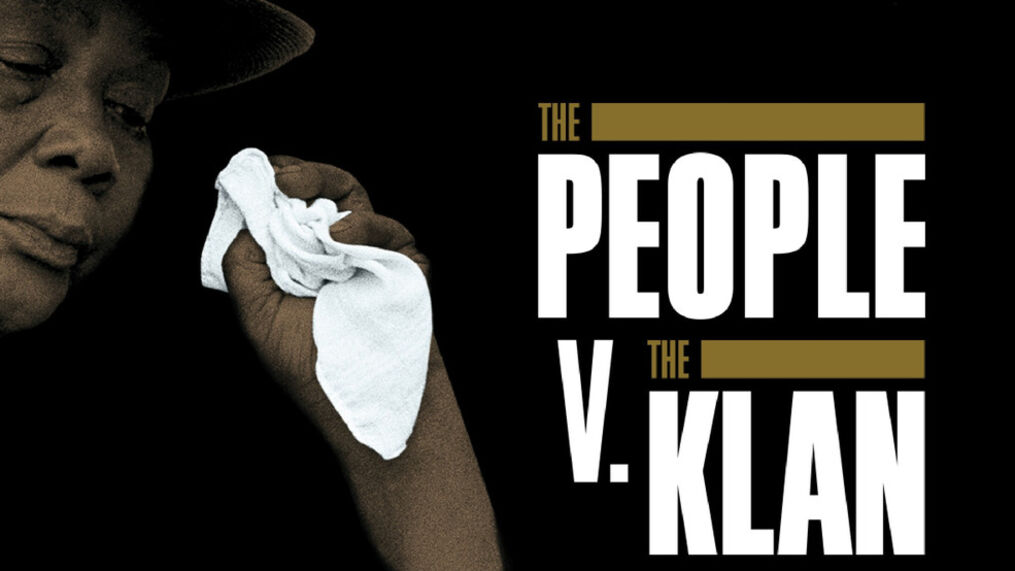 From Cycles of Harm to Cycles of Opportunity: Justice for Edna Mahan Correctional Facility and the State of New Jersey
Harvard Kennedy School Project Team
After decades of sexual abuse inflicted upon women incarcerated at Edna Mahan Correctional Facility (EMCF), New Jersey's sole state prison for women, the Governor's decision to close the facility presents an opportunity for the state to reimagine justice and change the narrative around incarceration from cycles of harm to cycles of opportunity. Through interviews with Department of Corrections staff, women incarcerated at EMCF, community-based organizations, and grassroots advocates, we find that the process designed to deliver justice for women abused at EMCF is insufficiently inclusive of those harmed and insufficiently imaginative of alternatives that would bring about transformative, cultural change.
The Harvard Kennedy School Project Team is:
Stefanie Grossano
Taylor Jones
Priscilla Liu
Katie McMurray
Megan Siwek
Daniel Wohl